There is no limit as to how unique a light can be. The Vintage Rope Lights prove that, creating an intimate, calm, and romantic ambiance in any space — your living room, office, cafe or restaurant, etc.
You can be creative
You can hang these lights from your ceiling, wrap them around furniture, or simply allow them to dangle from a shelf  — you're in charge!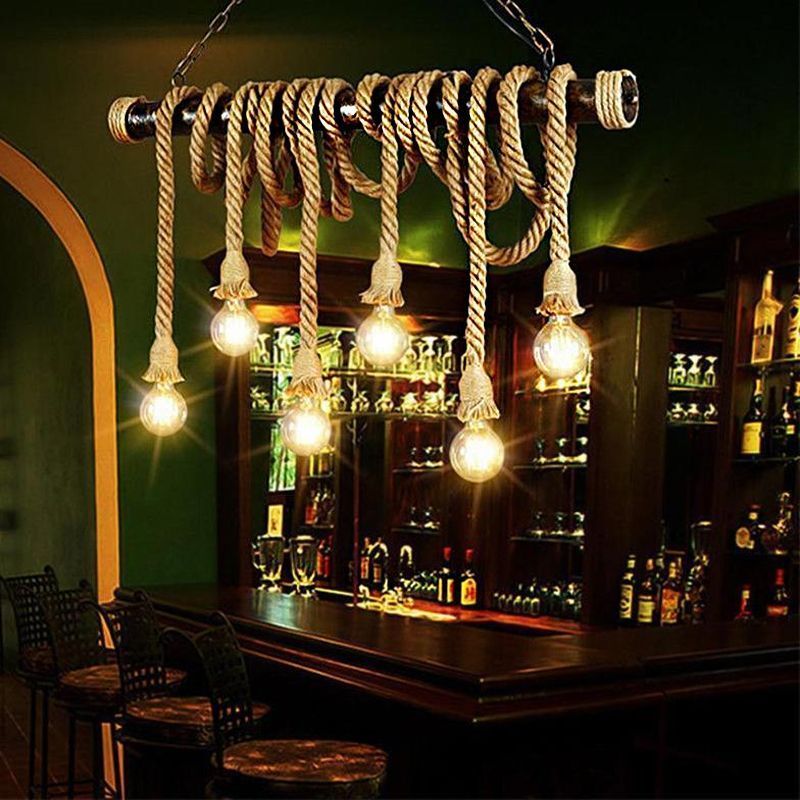 You can decorate, you can celebrate
These lights will add vintage charm and nostalgia to your next event, whether it is a festival, birthday, or vintage-themed party.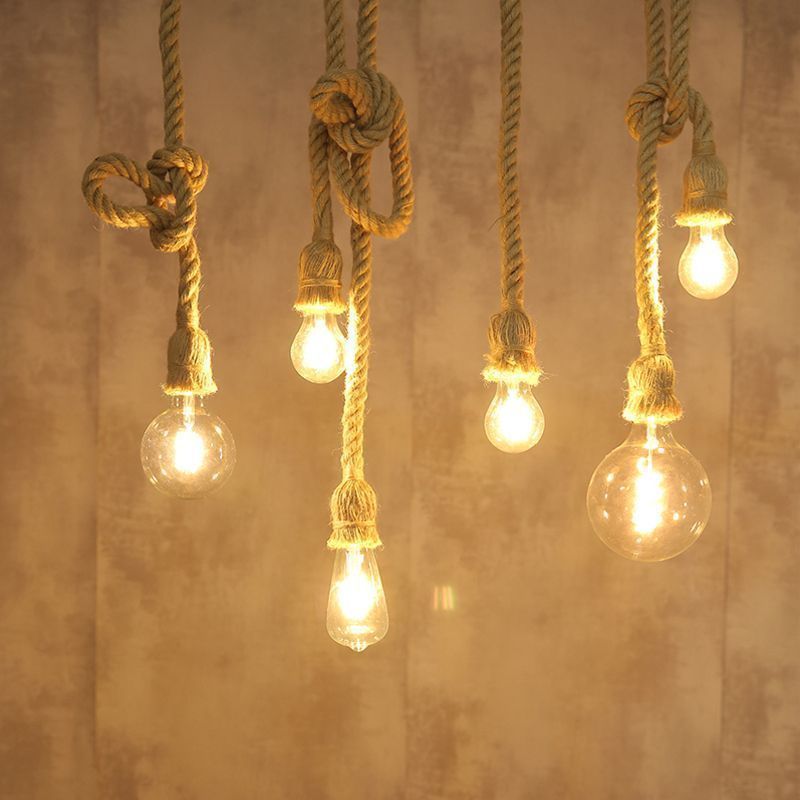 Make a dull room warmer
The lighting itself feels like a gleam of sunshine on gloomy or cold nights. The warm hue makes any place feel like home.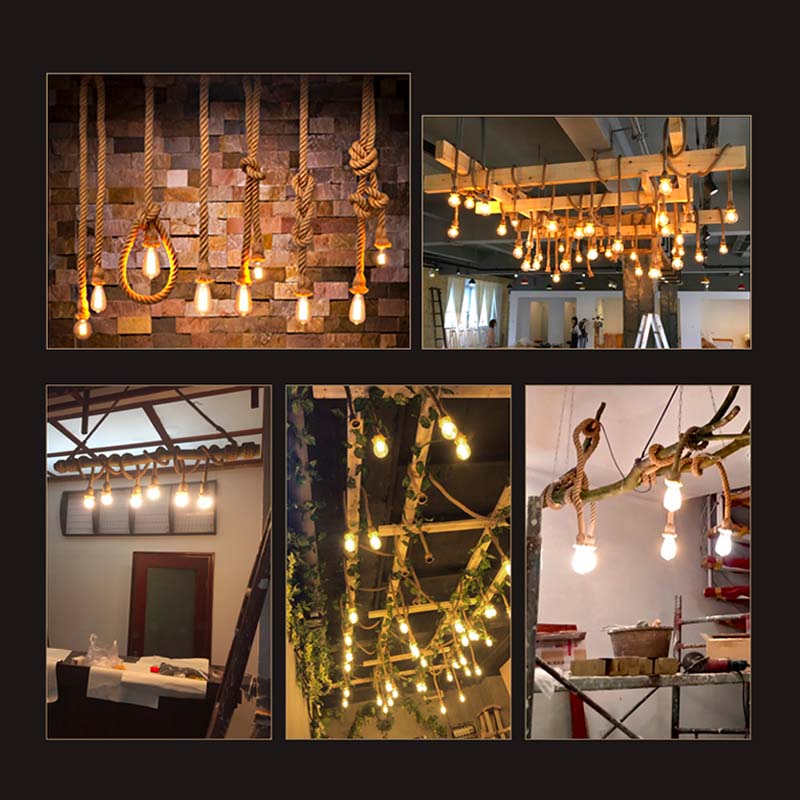 Specs
Material: Hemp rope
Are Bulbs Included:  No
Voltage:  90-260V
Package:  1pc x rope lamp
Free Worldwide Shipping & 100% Money-Back Guarantee
Shipping: Expect 2-4 weeks for items to arrive (to be safe).

100% Satisfaction Guaranteed
Don't love your items? Return them for a full refund, no questions asked. It's just that simple.