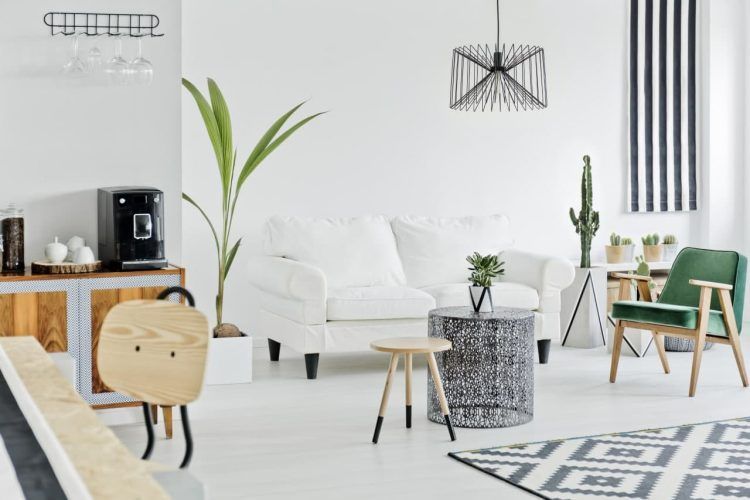 Robert and Emily Gidion were always fascinated with luxury home decor. Robert, due to a handicap from his time in the military, was unable to work outside the home, so Emily took on the role of full-time interior designer. The two started their own business called Cozilydecor, which specializes in selling luxury decor for homes, offices, restaurants & bars.
The couple's hard work has paid off; their business is thriving and they've been able to furnish some of the most beautiful homes and businesses in town. They love nothing more than helping people create spaces that make them feel comfortable and happy. Thanks to Cozilydecor, people can now enjoy high-end luxury without breaking the bank!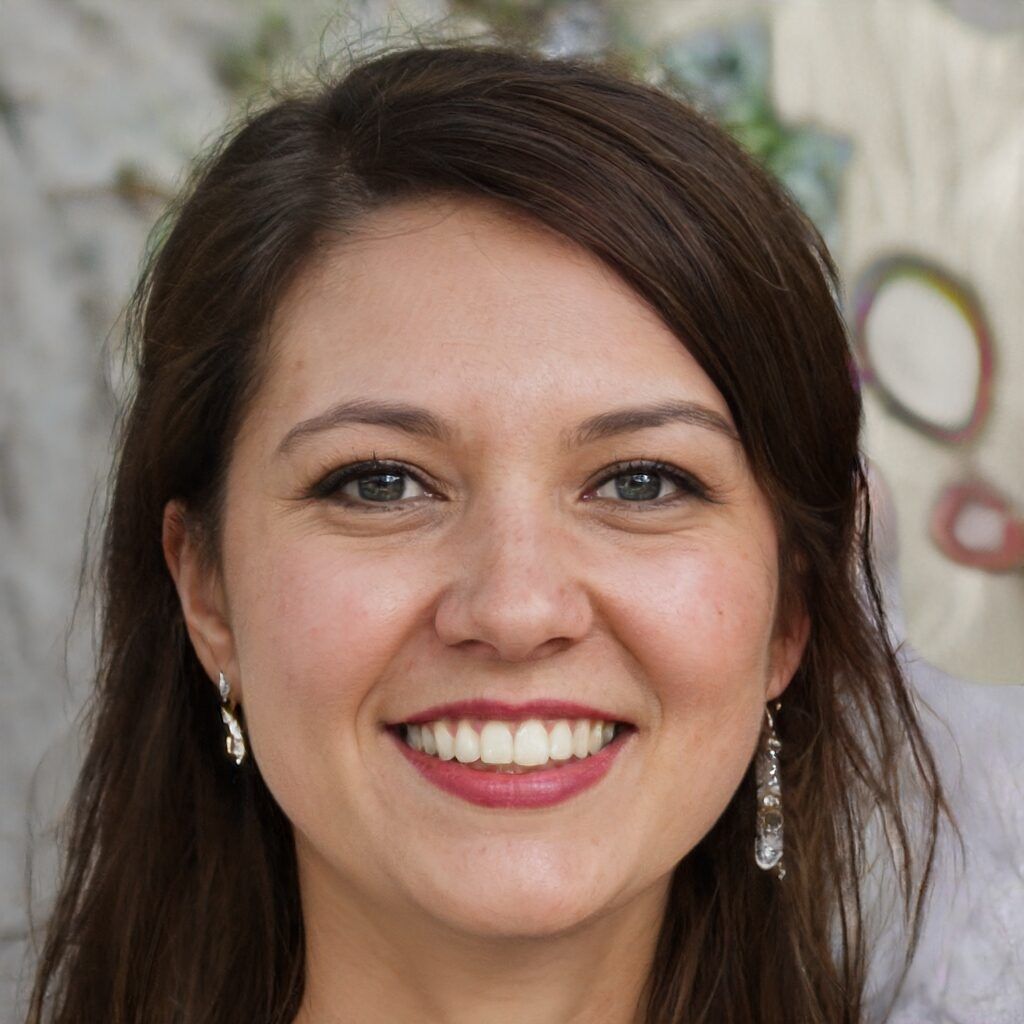 Surrounding yourself with who and what you love might just be the best thing you can do for yourself. And while this might refer to your loved ones and hobbies, it can also pertain to your furniture. Elevating your home is paramount and the furniture that fills its rooms is a huge contributing factor in creating a safe space you can come home to.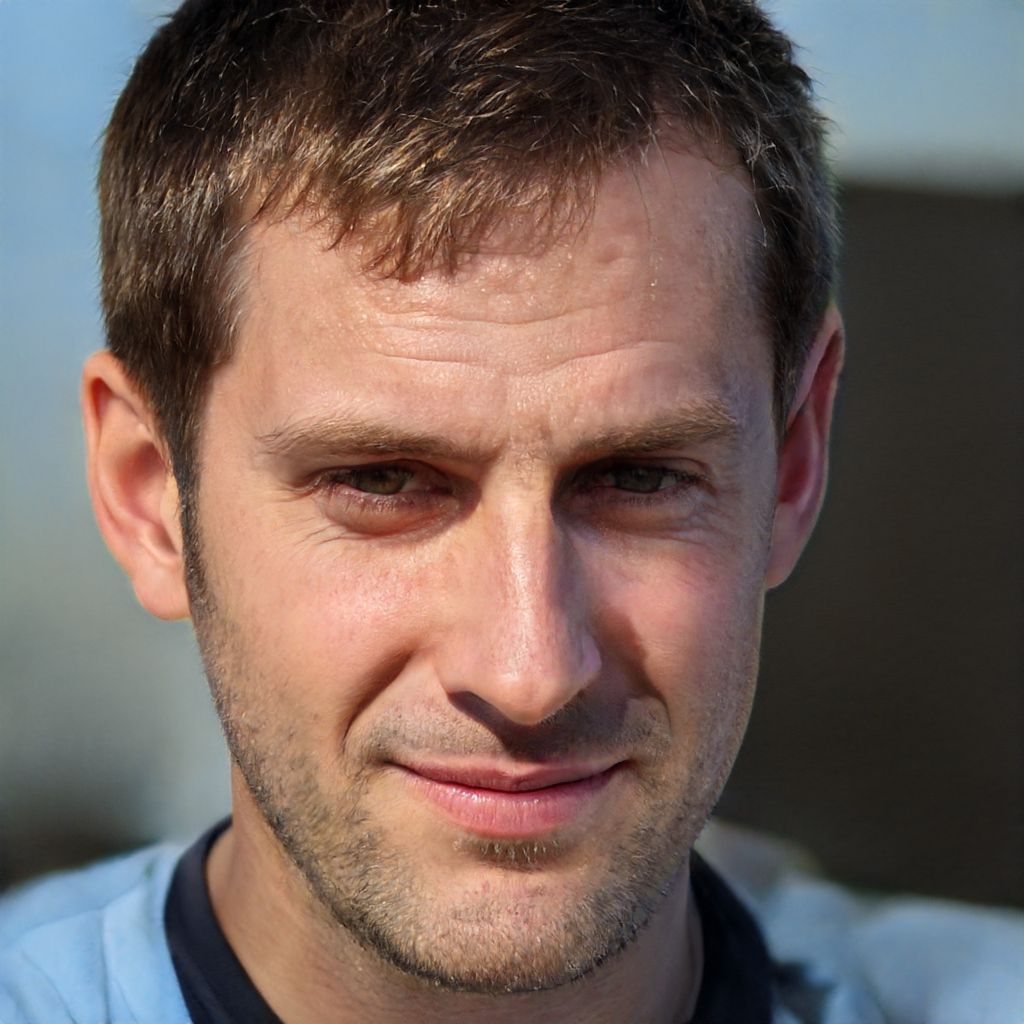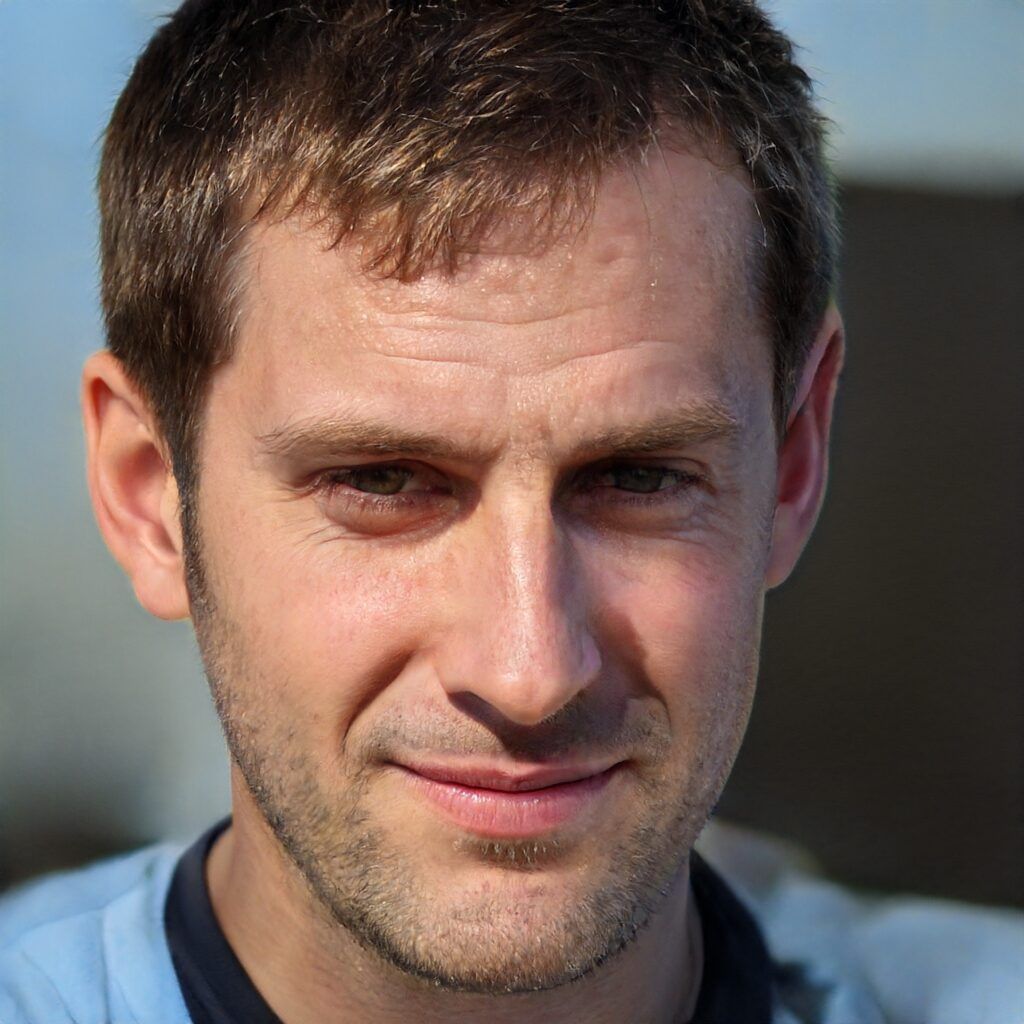 At Cozilydecor, we are on a mission to change the way people decorate their homes. We believe that you should be able to find beautiful products for your home without having to sacrifice quality or style. That's why our team of designers scours the world in search of one-of-a-kind pieces from small artisans and craftsmen—along with globally sourced furniture, lighting, fabric and wallcoverings—to bring you an assortment of luxurious furnishings at prices that won't break the bank.