Wouldn't it be great to have a lamp in your house that offered both modern and elegant design? The Rotatable Wall Mirror Lamp is just such an item.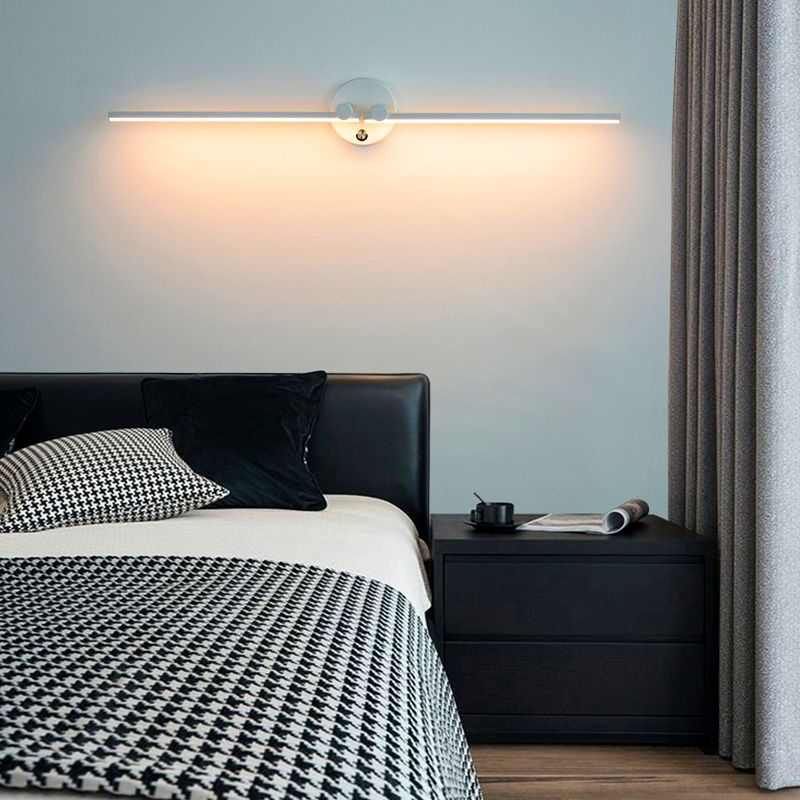 With its simple, sleek line, you can hang it on your office wall, over a bathroom or hallway mirror, dining room, bedroom, etc. It will make any space stand out elegantly.
Our wall lamp is 300° rotatable, allowing you to adjust it from horizontal to vertical, like a clock's hand!
You can choose the light temperature, warm or cool, according to your taste and the overall mood in your home.
Free Worldwide Shipping & 100% Money-Back Guarantee
Specs:
Material: Aluminum
Light: warm light/ cool light
Wattage: 8W
Package: 1 x wall lamp
Shipping: Expect 2-4 weeks for items to arrive (to be safe).
100% Satisfaction Guaranteed
Don't love your items? Return them for a full refund, no questions asked. It's just that simple.